Magazine
What a year it's been—ring it in style.
The best of the MICHELIN Experience in your inbox
Stay on the top of the best restaurants, offers, lifestyle, and events recommended in our guide cities.
Subscribe
Features
We asked some of our inspectors to share with us the ingredient they love the most and why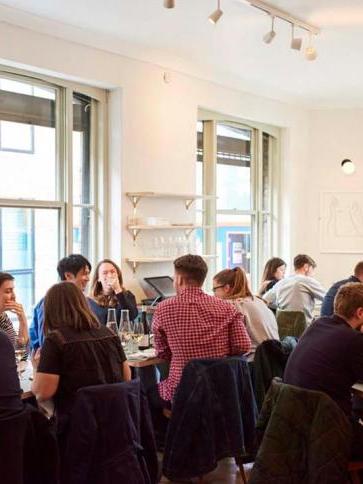 Explore our list of dining spots well suited to dining with a group
Check Out Our Bib Gourmands in the Michelin Guide Great Britain & Ireland 2020
Dining Out
What a year it's been—ring it in style.
What a year it's been—ring it in style.
It has been quite the year. You deserve to celebrate the start of a new one in style.
People
Winner of One Michelin Star in the Newly Launched Michelin Guide Belgium & Luxembourg 2020
And it ended up earning him—and his family—a MICHELIN star.
In our Employee of the Month series, we ask chefs and restaurateurs for their stand-out staff members deserving of recognition.
Dining In
Chef Katie Button bakes these popular almond cookies during the holidays.
L'Artusi pastry chef Jessica Craig shares her recipe for this dessert that is perfect for apple season.
Lupa's James Kelly and Aldea's George Mendes give us the inside scoop on the flavor-packed fish.
Travel
It's not just about the food—it's about the experience.
Tacos, craft cocktails and original California culture unite in this vibrant coastal city.
Blackbird's celebrated pastry chef Nicole Guini shares her favorite destination in Argentina.
News & Views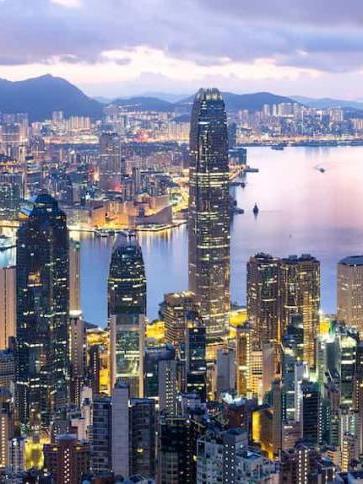 In the 12th edition of the Hong Kong Macau guide, 16 restaurants receive new stars, including two new three-starred restaurants, three new two-starred restaurants and 11 new one-starred restaurants.
Michelin is pleased to announce that Malta will join the 32 countries already covered by the MICHELIN Guide in 2020. A major tourist destination, Malta has attracted the attention of Michelin's inspectors and their forthcoming selection of the best restaurants in the country will be revealed in February 2020.
Nearly 300 wines were tasted at Robert Parker Wine Advocate's annual event—here's what went down.
Wellness
These beautiful bivalves offer a variety of vitamins and nutrients.
When it comes to the food of the future, insects might just be the next bug thing.
Thanks in part to the keto diet trend, good fats are all the rage. And surprise, surprise—pork fat is in, skim milk is out.
Subscribe to our newsletter and be the first to get news and updates about the MICHELIN Guide
Subscribe
Follow the MICHELIN Guide on social media for updates and behind-the-scenes information